The Club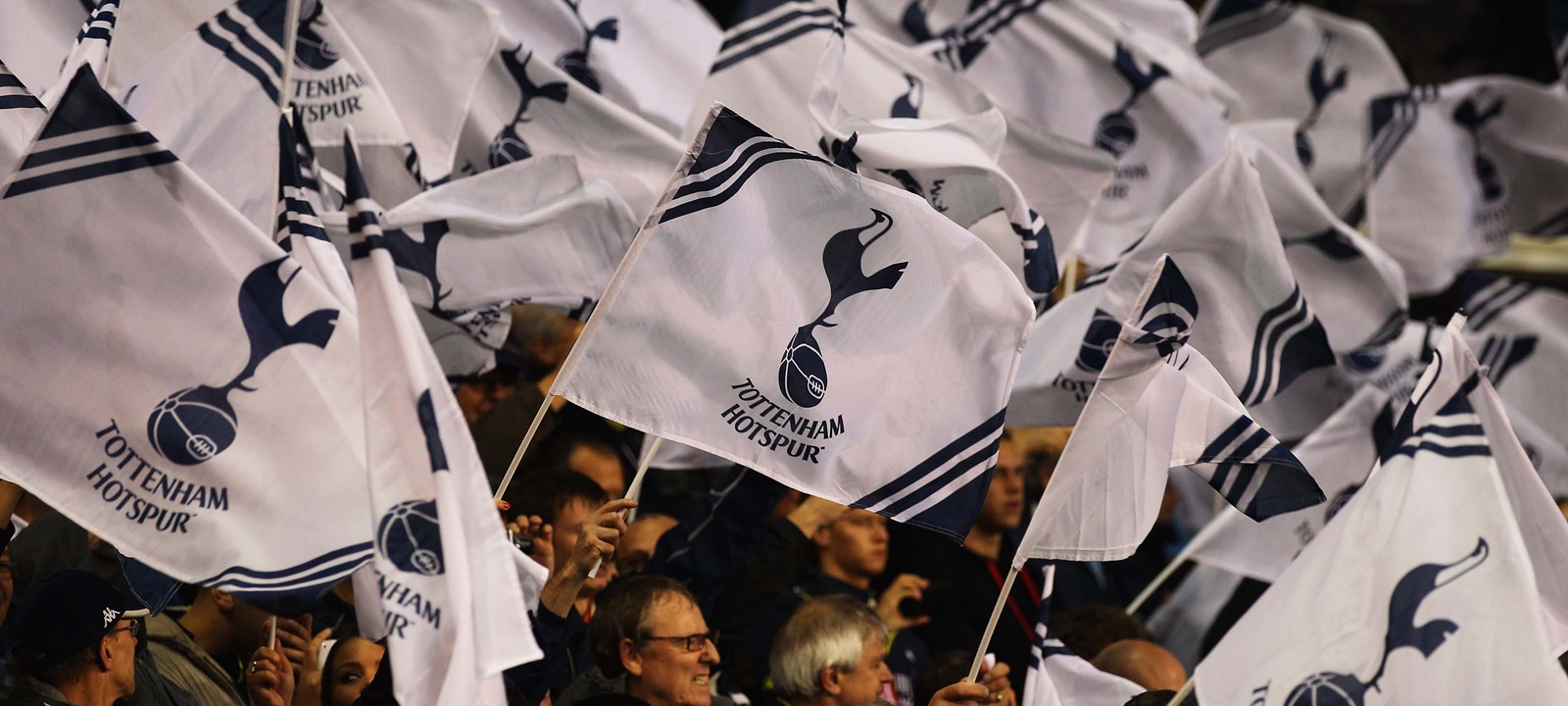 The Game Is About Glory.
The words of our 1961 Double-winning captain Danny Blanchflower reverberate around Tottenham Hotspur and everything we do, to this day and into the future.
We are about playing with flair, style and passion. Players, coaches, staff and fans – we move forward, together as one.
We're so proud of our rich history. From humble beginnings in North London, we became the first and, to date, only non-league side to win the FA Cup in 1901 – the first of eight triumphs in the age-old, world-renowned competition thus far.
In 1951, we won the English First Division league title for the first time, just 12 months after coming up from the Second Division as champions. And 10 years later, we reached even greater heights, becoming the first team in the modern era to complete the league and FA Cup double.
Bill Nicholson was our manager then, but he was so much more than just a manager. He was Mr Tottenham. A former player of ours, he lived and breathed Tottenham Hotspur, guiding us to huge success in his 16 years at the helm. Under his stewardship, we became the first British team to win a major European trophy with European Cup Winners' Cup glory in 1963, collected further FA Cups in 1962 and 1967, won the League Cup in 1971 and 1973 and tasted European success once more by lifting the 1972 UEFA Cup.
Further FA Cup, UEFA Cup and League Cup trophies followed throughout the 1980s, 1990s and 2000s, leading us to up to the present day where we strive to innovate and amaze in pursuit of more silverware.
We're hungry, we're progressive, we've built a brand new world-class Training Centre and moved into an outstanding, modern new stadium, overlapping the site of White Hart Lane, where we played our home games for 118 years.
Information about the Club
The Fan Advisory Board (FAB) represents significantly greater fan engagement and wide representation for supporters at home and abroad.
Tottenham Hotspur takes a zero tolerance approach to slavery, in all its forms
We take the protection of the Club's intellectual property rights very seriously
Our aim is to ensure that all our staff are treated equally across every department and location
We are proud to be a founding signatory of the Football Leadership Diversity Code (FLDC)
Tottenham Hotspur is dedicated to minimising the environmental impacts of its activities across all Club operations.
We are committed to paying the right amount of tax, in the right place, on a timely basis in accordance with tax law and practice in the UK