One Hotspur Moments is our exciting rewards programme exclusively for One Hotspur Members. Moments cover a wide range of events, experiences and competitions to recognise and reward your loyalty throughout the season.
Our One Hotspur Moments programme is not based on a loyalty points system or how much you spend. We don't believe that loyalty is all about spending money with us! Access to our Moments is delivered via competitions. Winners are randomly selected so every Member has an equal chance of being successful.
One Hotspur Moments include opportunities to meet First Team players, visit the Training Centre, attend the Junior Members Christmas party, get behind the scenes access at the Club, win signed merchandise and much more.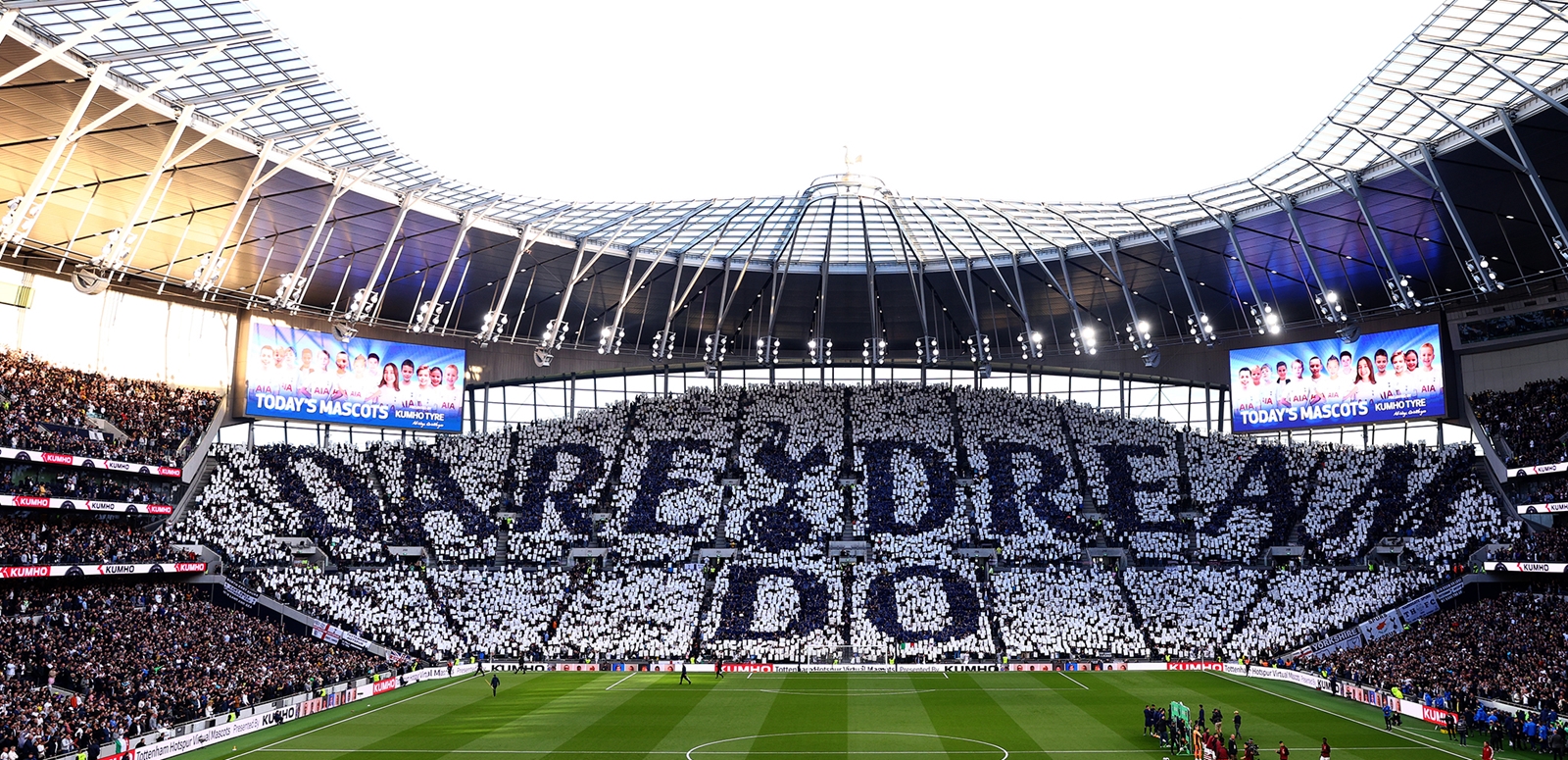 One Hotspur Moments
EVENTS, EXPERIENCES AND SPECIAL ONE-OFF REWARDS

We think you deserve to be rewarded for being a One Hotspur Member. So, when you join, you're automatically eligible for a chance to enjoy our brand-new programme of events, experiences and one-off rewards, such as access to Premium Seat tickets, opportunities to meet the players and join exclusive tours of our Training Centre.
What our Members are saying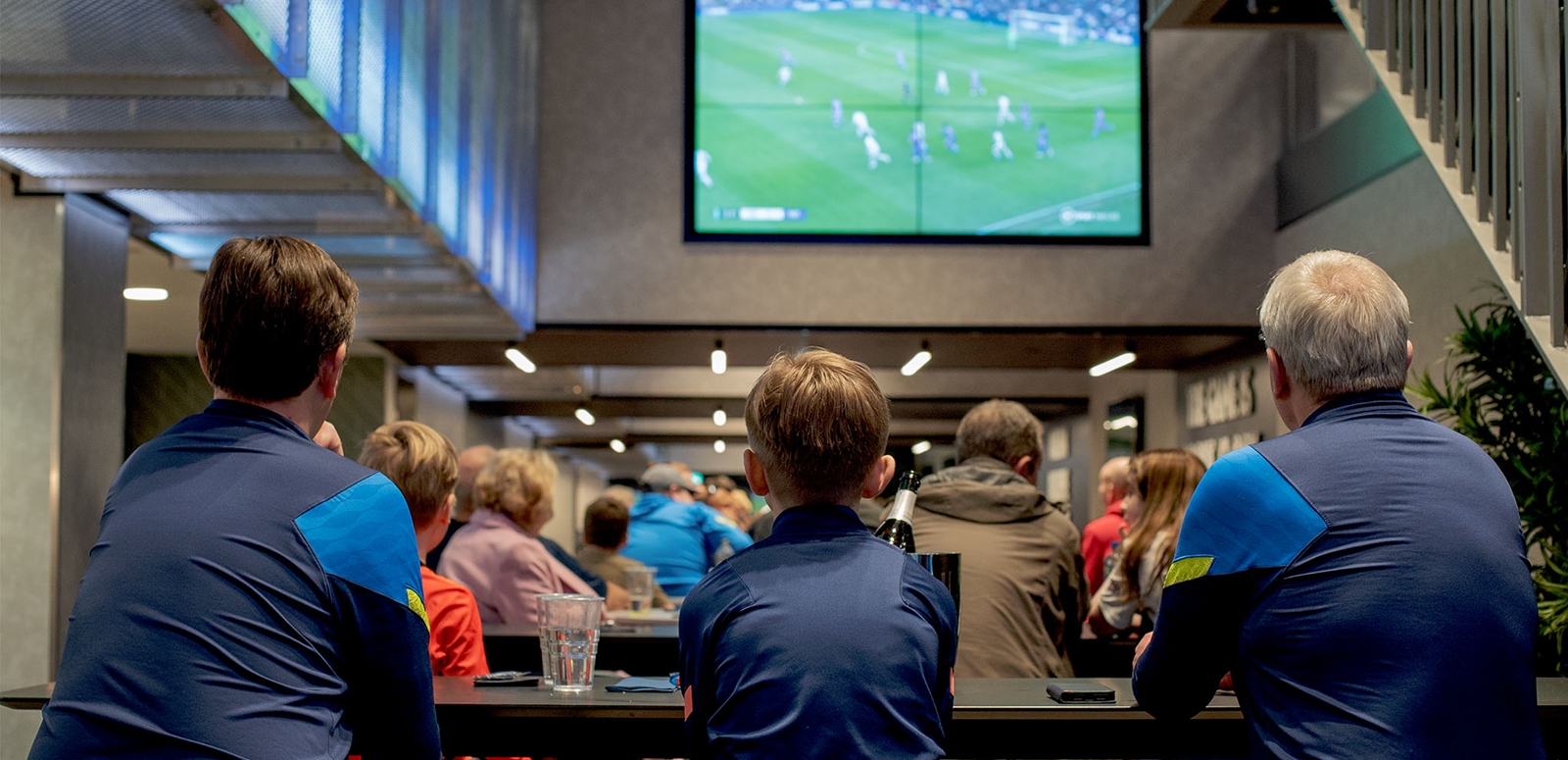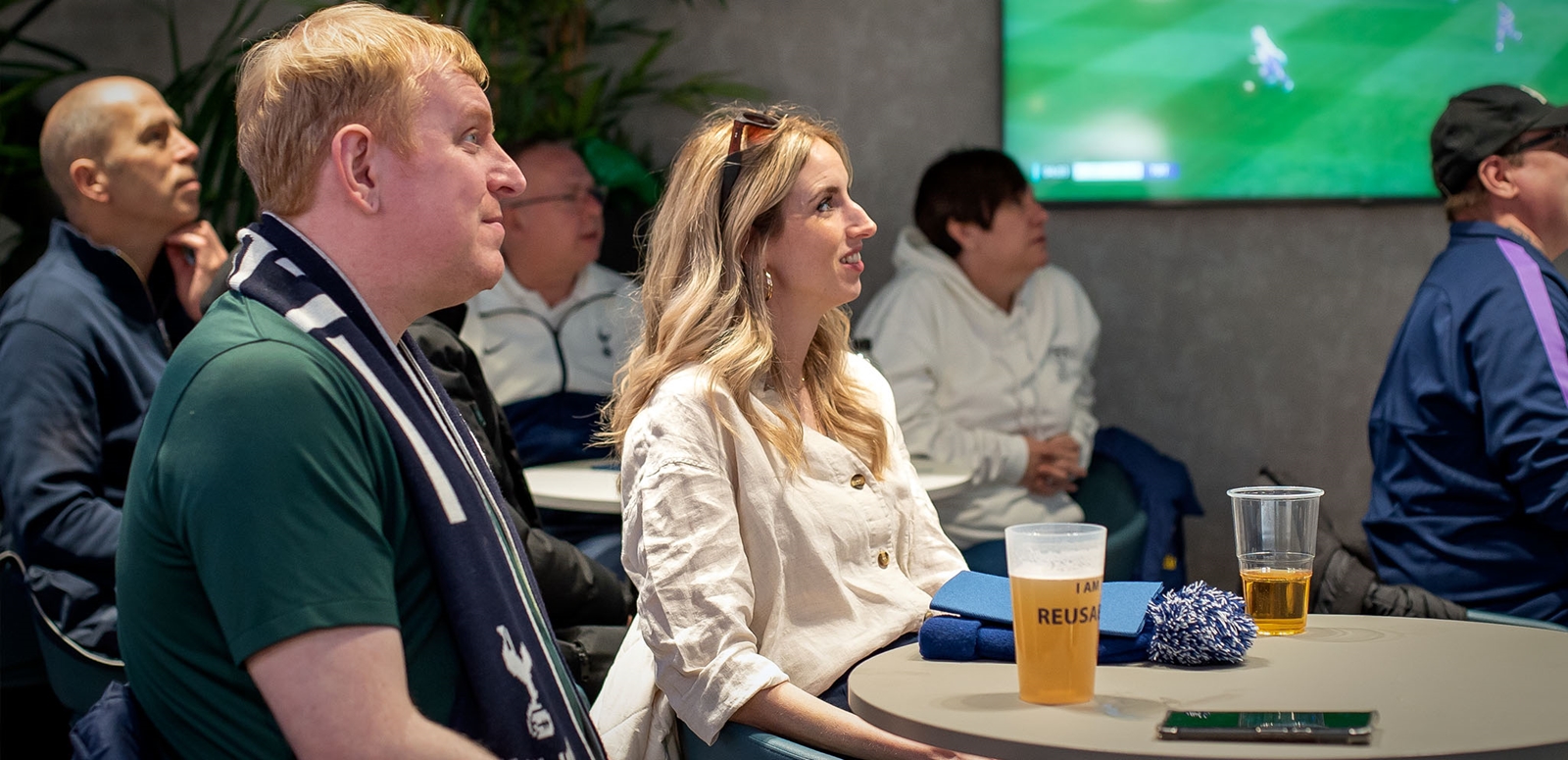 Latest One Hotspur Moment
Latest One Hotspur Competitions