Ange on Maddison and Vicario: "It's not just about the talent... it's what they bring as people, as well"
@SpursOfficial
Tue 04 July 2023, 13:40|
Tottenham Hotspur
Ange Postecoglou underlined the importance of personality and character as he spoke about our new signings, James Maddison and Guglielmo Vicario.
Goalkeeper Guglielmo joins us from Empoli after two impressive seasons in Serie A, performances that earned a call into Italy's national squad last season. James arrives from Leicester City, well-established as one of the best attacking midfielders in the Premier League.
"I look at players we need and more importantly, the kind of people we need. To me, that's really important - it's not just about the talent they bring as footballers, but what they bring as people as well, because we are going to play football that requires a certain kind of personality and character, and both those guys have that in abundance.
"It could hear it in their voices when I spoke to them. I had a couple of chats with them before we signed them, and I knew they were the right types to bring into the dressing room.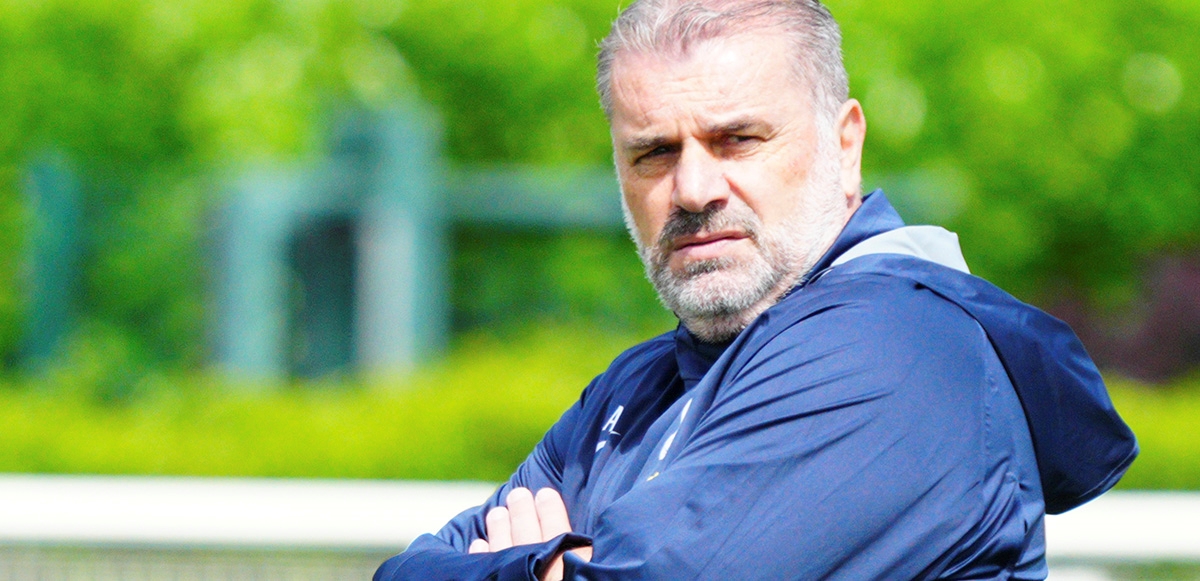 "Aside from the qualities they have as footballers, both have attributes I look for in their positions, and both are really keen to take their football to another level. It's not like they're coming here and relying on what they've done so far, they both believe their best football is ahead of them and want to improve, and that's great, it's exactly what I want to hear.
"As I said, they are both really excited about coming to our football club, which is also very important. For footballers these days, all these decisions are really important. For me, part of the driver is if I can see in them that this is their preferred destination for the right reasons, that's enormous. I could sense with both of those guys that was the case."
Watch - Ange's first interview